Supercharge your Tech Teams
Our corporate training technology programs in - Cyber Security, Full Stack Development and Data Analytics are custom designed to suit your training needs. We work with corporates, government agencies and tech startups to help them upskill their staff in digital skills.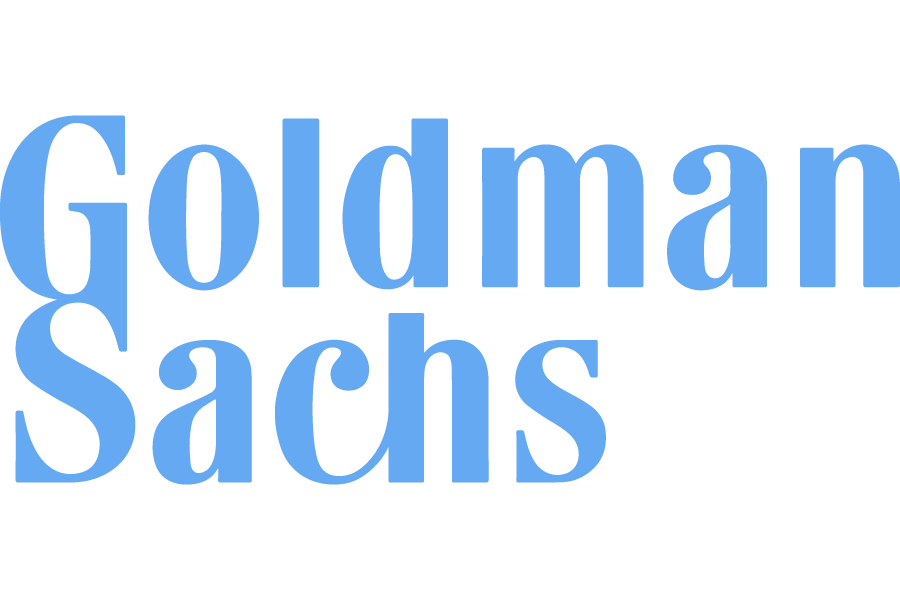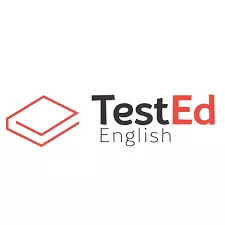 See what our clients say:
"We were looking for an interactive Cyber Security Program for our staff. The Hacking School delivered an interesting program around Ethical Hacking and Countermeasures. Our staff enjoyed the amazing learning experience and provided us with a great overall feedback. We are looking to engage with The Hacking School to develop a customised advanced program for our staff."
-
Thomas Pham, Training Manager, NSW Government DCJ
Industry Involvement:
The Hacking School - Australia, is a proud Professional Partner of Australian Computer Society.
Looking for customized training programs for your organization?
Fill in the form below and our team will get in touch with you in 24-48 hours.
Sardorbek
Graduate 2018, Cohort C
Full Stack Web Development Bootcamp Graduate - The course curriculum is industry leading and gave me a complete hands-on learning experience.
Adham
Graduate 2019, Cohort A
After dropping out from college, I was looking for a fast-paced tech skills training program and THS has helped me successfully secure a career in the IT Industry
Tate Driggs
Graduate 2019, Cohort B
Tate flew all the way from USA to explore the impressive career opportunities in Software Engineering and eventually graduating as a full stack developer.
Al Batani
Graduate 2019, Cohort C
Al Batani transitioned his career from an Operations manager to a successful software developer after graduating from THS. Currently working as a computer science instructor in USA.
Gert Mans
Graduate 2019, Cohort A
I was looking to build my own software business. I came across The Hacking School's program and it served as a launchpad for me to successfully start 3 businesses in South Africa.