Hire Our Grads
Our graduates are put through an intensive, immersive and hands-on bootcamps with structured curriculum. The programs are designed for everyone, ranging from beginners to amateurs to professionals. Our graduates are trained by Industry product developers/engineers, and not typical trainers. This makes the students to adopt industry practices way before they face the industry - making them job ready.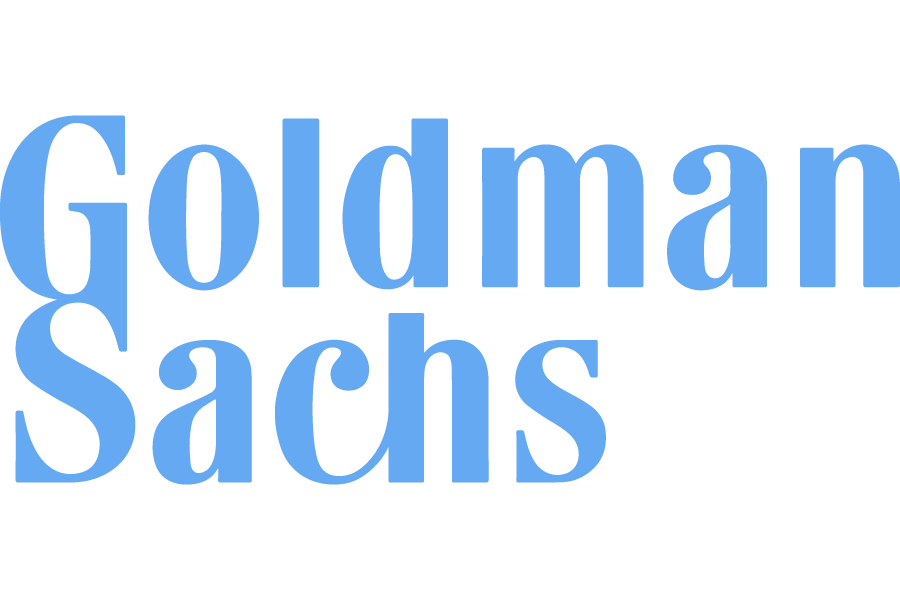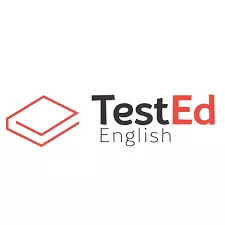 Industry Involvement:
The Hacking School - Australia, is a proud Professional Partner of Australian Computer Society.
Access our Grad Hiring Pitch Deck!
Fill in the form below to get access to our graduate hiring deck and see why our grads stand out from the rest.
Sardorbek
Graduate 2018, Cohort C
Full Stack Web Development Bootcamp Graduate - The course curriculum is industry leading and gave me a complete hands-on learning experience.
Adham
Graduate 2019, Cohort A
After dropping out from college, I was looking for a fast-paced tech skills training program and THS has helped me successfully secure a career in the IT Industry
Tate Driggs
Graduate 2019, Cohort B
Tate flew all the way from USA to explore the impressive career opportunities in Software Engineering and eventually graduating as a full stack developer.
Al Batani
Graduate 2019, Cohort C
Al Batani transitioned his career from an Operations manager to a successful software developer after graduating from THS. Currently working as a computer science instructor in USA.
Gert Mans
Graduate 2019, Cohort A
I was looking to build my own software business. I came across The Hacking School's program and it served as a launchpad for me to successfully start 3 businesses in South Africa.