Sydney
Need Course Information? Get in touch.
Become Job-Ready in Weeks with our Coding Bootcamp in Sydney
Learn Full Stack Web Development, Cyber Security, Data Science in Sydney. Full-Time, Part-Time and Online programs to help you succeed.
Industry Involvement:
Web Developers earn an average salary of $66,559 per year in Sydney
*Source - PayScale
Upcoming Programs
Duration: 16-Weeks
Next Cohort starts - Jan 24, 2022
Duration: 30-Weeks
Next Cohort Starts - Nov 29, 2021
Duration - 06 Weeks (Part-Time)
Next Cohort Starts - Dec 06, 2021

Sardorbek
Graduate 2018, Cohort C
Full Stack Web Development Bootcamp Graduate - The course curriculum is industry leading and gave me a complete hands-on learning experience.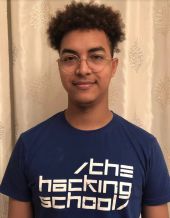 Adham
Graduate 2019, Cohort A
After dropping out from college, I was looking for a fast-paced tech skills training program and THS has helped me successfully secure a career in the IT Industry

Tate Driggs
Graduate 2019, Cohort B
I flew all the way from USA to explore the impressive career opportunities in Software Engineering. The course curriculum was cutting-edge and I really appreciated the additional support from the instructors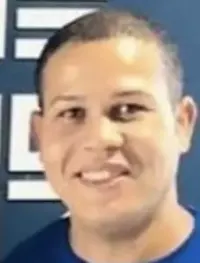 Al Batani
Graduate 2019, Cohot C
Al Batani transitioned his career from an Operations manager to a successful software developer after graduating from THS. Currently working as a computer science instructor in USA.

Gert Mans
Graduate 2019, Cohort A
I was looking to build my own software business. I came across The Hacking School's program and it served as a launchpad for me to successfully start 3 businesses in South Africa.